A rug adds warmth and beauty to any home. The difference between a carpet and a rug – a carpet is attached to the floor, just like wall-to-wall carpeting, and a rug is used as an accent piece. Rugs can be handmade, contemporary or antique.
Professional Rug Cleaning Service in Singapore
Big Red specializes in professional rug cleaning services including: Persian, Pakistani, Afghani, Chinese, Indian, Antique, Silk and hand made. Taking proper care to preserve your Oriental rugs is vital regardless of where they are made from. We believe in protecting your investment and stopping the damage before it starts.
We Provide Green Friendly Services
At Big Red, area rugs are treated individually with special attention, care and proper cleaning. At our state-of-the-art cleaning facility, we determine the best cleaning technique and method that suits your rug's particular weave, fibers and dyes. We ensure your satisfaction with the best results that will extend the life of your rug and protect your investment. Our technicians use cutting edge technology processes in order to deep clean and revive the colors of your rug.
The dirt, grit, sand and soil trapped in the rug's nap and foundation act as an abrasive. Cleaning enhances the value and appearance of a rug and increases its longevity. Rug cleaning adds to the life of the rug.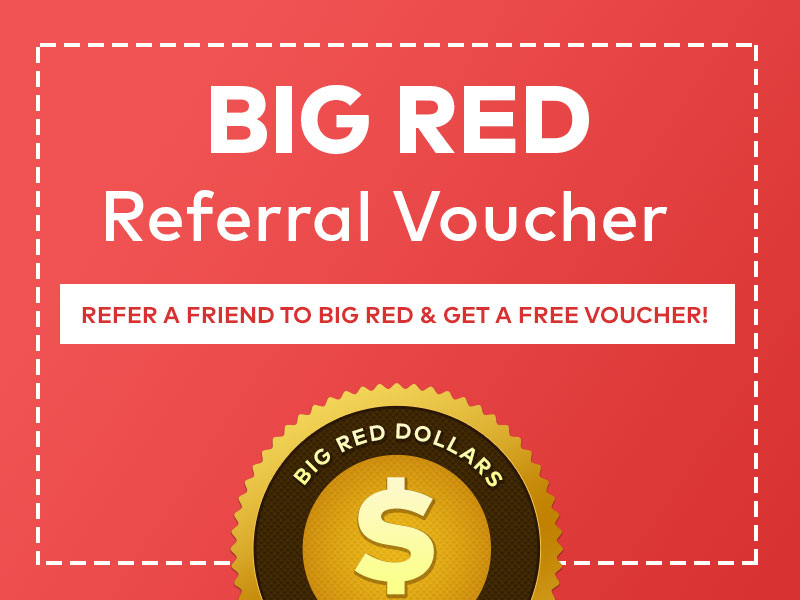 Our 30 Day Big Red Clean Rug Guarantee!
If you are not satisfied with the service from us, we will return at no obligation and re-clean any area you feel needs additional attention. It's our 30-day, Big Red–100% Satisfaction Guarantee. No Question Asked!
For guaranteed clean rugs,
call Big Red now at 6241 9443!