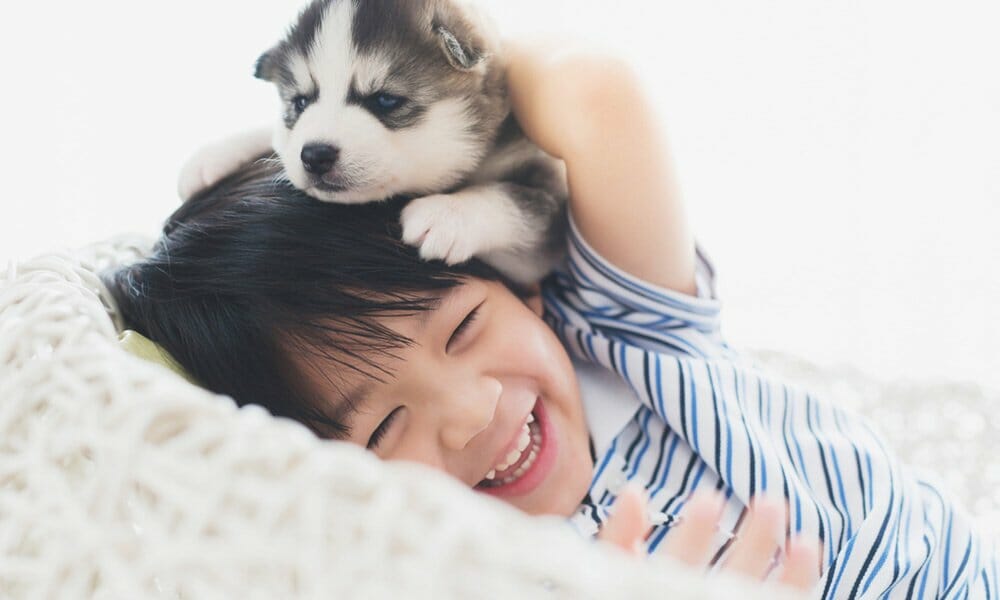 What is Pet Dander?
Whether they come from a dog, cat, or a bird, these tiny-to-microscopic flecks of skin from your pets can typically remain airborne in your indoor environment for long periods of time. Degrading the indoor air quality (IAQ), these pollutants can also be easily inhaled, triggering allergies in people living in that space.
Pet allergens eventually settle on surfaces like carpets & upholstery. If not cleaned regularly, these surfaces can reintroduce these contaminants into your indoor environment.
What Effects Do Pet Allergens Have on Health?
Itchy or Watery Eyes
Coughing
Sneezing
Wheezing
Eczema
Stuffy Nose or a Runny Nose
Can You Control Pet Allergens?
You may never be able to eliminate pet dander and other pet allergens, but you can control them to some extent by the following means:
1. Keep pets away from your carpets and upholstery

2. Change your bedding regularly

3. Regular cleaning & vacuuming

4. Clean the duct work & HVAC

5. Vacuum regularly with HEPA filter

6. Professional Cleaning of your carpets and upholstery

Despite your best efforts, pet dander remain in your environment for months. To ensure a healthy indoor environment, it is advisable to engage a professional carpet cleaning company every six (6) months.
Keep a healthy, pet dander free home.
Call Big Red now!
Big Red's commercial and residential cleaning services extend beyond carpet and rug cleaning to upholstery cleaning, marble & parquet polishing, and a lot more!
Get a Free Quote