Cleaning Services Downloads
Find out more about Big Red's specialized cleaning services and how we deliver each one of them to your satisfaction.
Big Red Brochures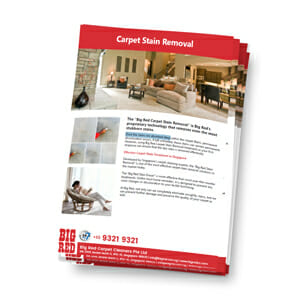 The "Big Red Carpet Stain Removal" is Big Red's proprietary technology that removes…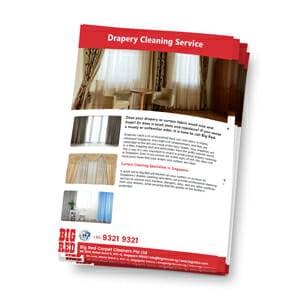 Draperies catch a lot of household dust, soil, and odors. In highly urbanized Singapore…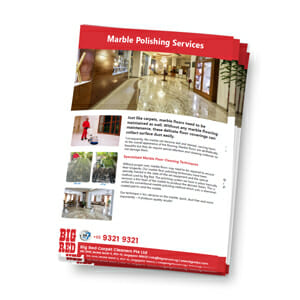 Just like carpets, marble floors need to be maintained as well. Without any marble flooring…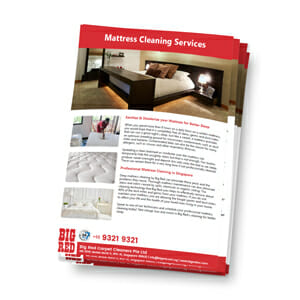 When you spend more than 8 hours on a daily basis on a certain mattress, you would…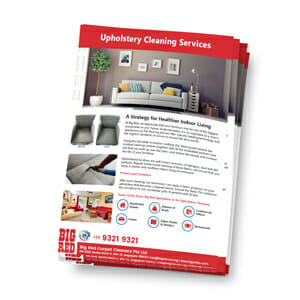 At Big Red, we appreciate that your furniture may be one of the biggest investments…
More Resources
The following resources are from The Carpet and Rug Institute (CRI), of which Big Red is an accredited member: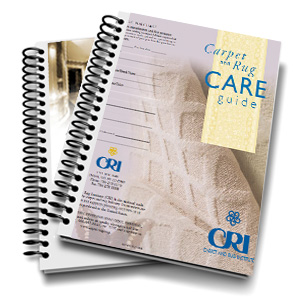 Whether you're cleaning out the spare bedroom or just tidying up around the house, it is important that dirt and dust are…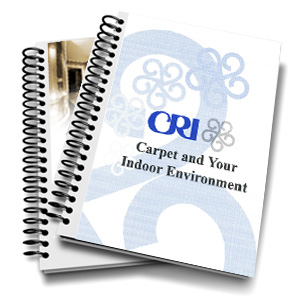 To avoid dust and maintain good air quality in a home, remove dust and soil often from all surfaces, wash bedding frequently…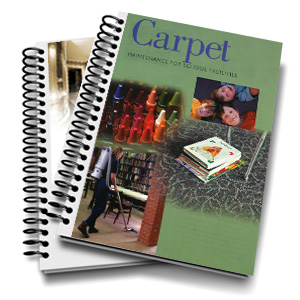 Schools and classrooms are more than just buildings; they are an investment in the education of the youth of today for a brighter…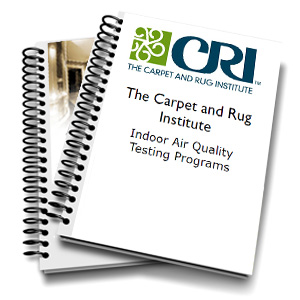 Indoor air quality is an important environmental consideration, especially since we spend approximately 90% of…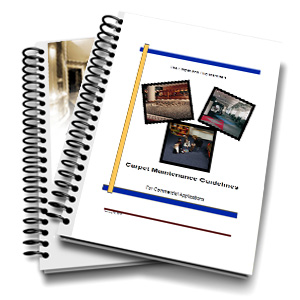 Carpet has excellent wear and soiling characteristics, which are unique and totally unlike those inherent to other floor coverings.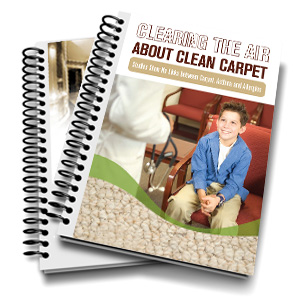 A study entitled "European Community Respiratory Health Survey" examined the association between adult asthma and…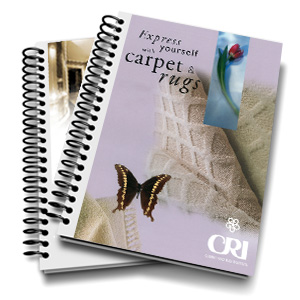 Carpet. For beauty, warmth, and comfort, nothing else compares with it. Nothing else creates such an inviting atmosphere in your home.
Time to clean?
Time to call Big Red!