Parquet Flooring Maintenance
Homeowners should pay special attention to proper parquet floor maintenance. The wooden look can enhance the warmth and beauty of your home but to sustain this appearance, a tailored maintenance program is vital. The typical methods of cleaning used by owners of parquet floors merely transfer the grounded dirt from one place to another, redistributing the contaminants into the fine crevices of the wooden floor.
Leave Polishing of Parquet Floors to Professionals
Cleaning and maintenance of hardwood floors should be left to the professionals. Using specialized cleaning equipment and techniques, we will ensure that your floor undergoes a cleaning program that is deep-down and unrivalled in terms of sanding and varnishing.
Despite regular maintenance, parquet flooring unfortunately may still need to be replaced after many years of use. Whether it is for a residential or a commercial space, Big Red has the solution for your new wood flooring. Our technicians take pride in working closely with you to ensure a smooth and thorough installation process.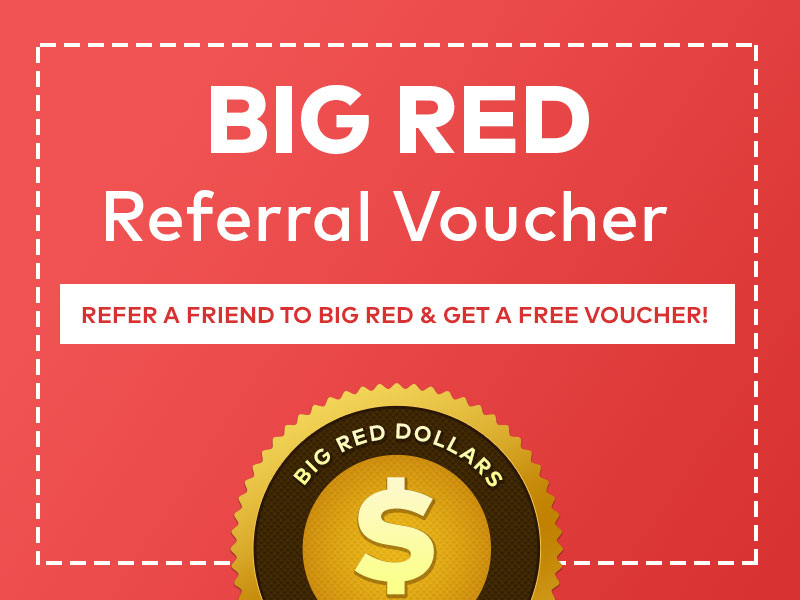 Interested in professional parquet flooring maintenance in Singapore?
Call us at 6241 9443 for all your floor care needs.