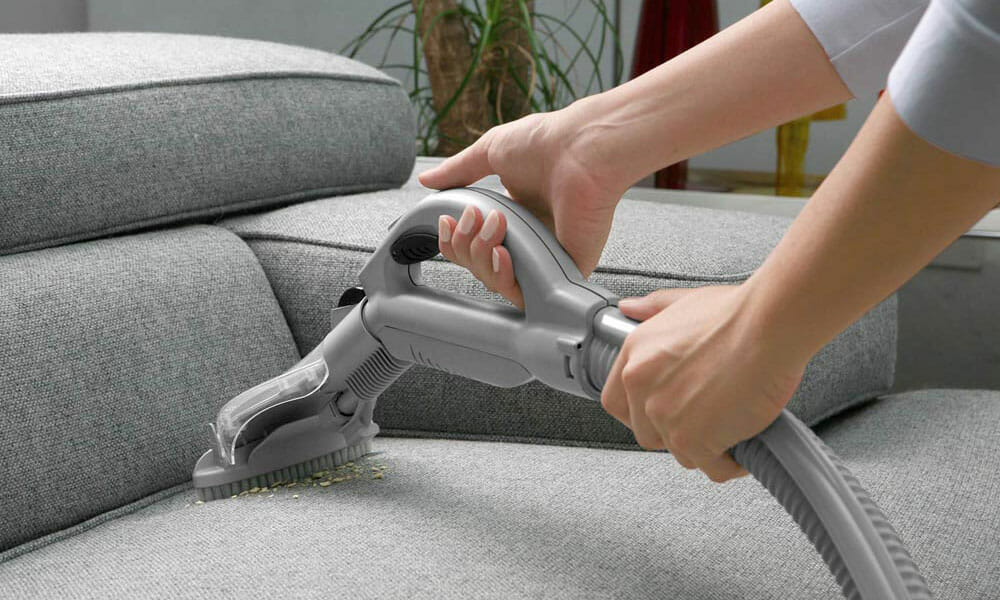 Dirt, dust, and stains tend to accumulate in upholstery over time. Using household upholstery cleaners or home remedies to clean your sofas, mattresses, and other furniture, however, is not enough.
Although household cleaning tools are probably accessible, quick and easy to use, they are not as effective as you think. While in some cases, they do manage to cover up the unsightly stains, bear in mind that this does not necessarily mean that your upholstery is completely clean.
Even when there are no visible stains, bacteria and allergens tend to lodge deep within your upholstery, thus potentially affecting your health. Mold, dust, mildew and other allergens that accumulate in your furniture can cause a number of medical conditions related to asthma and allergy triggers, among others.
If your family's health is important to you, it's time to invest in professional upholstery cleaning services in Singapore.
Regular professional upholstery cleaning contributes to the overall indoor air quality of your home. By engaging Singapore upholstery cleaning professionals, you can prevent harmful pollutants from spreading through the air and into your body.
At Big Red Carpet Cleaners, a Singapore upholstery cleaning specialist, we understand the importance of clean upholstery. We use the industry's best technology and the highest standards of service to ensure the best results.
Advantages of Big Red's Singapore Upholstery Cleaning Services
ADVANCED TECHNOLOGY: Big Red's professional Singapore upholstery cleaning technicians use top-of-the-line equipment that cleans virtually all types of upholstery
CUSTOM CLEANING PLAN: Before proceeding with the Singapore upholstery cleaning process, the Big Red team evaluates your sofas, mattresses, chairs, and other pieces of furniture to create a custom cleaning plan based on their make and material
SEAMLESS EXECUTION: Once a custom cleaning plan has been devised, our team of specialists seamlessly perform the Singapore upholstery cleaning process to completely remove unsightly stains, restore the color, and revive the upholstery's appearance
Keep your upholstered furniture clean and stain-free. Call Big Red now!
Big Red's commercial and residential cleaning services extend beyond upholstery cleaning to carpet and rug cleaning, marble & parquet polishing, and a lot more!
Get a Free Quote