Years of Quality, Value and Service
Established in 1986, Big Red is the leading Singapore carpet cleaning company, having served more than 4000 customers island wide. We are proud to be the official carpet cleaners for many prestigious and recognized names in Singapore. Satisfied and happy clients are our living testimony!
Big Red is proud to have been the official carpet cleaner for Changi Airport Terminal One and Two from 1986 to 2003, maintaining daily all the rooms and public area carpet exclusively.
Ride on the Big Red Advantage
Our cleaning technicians are trained and skilled in the field of carpet restoration and preventive technology. This means your carpets get the attention they need and the carpet's life expectancy is increased due to a proper maintenance programme, improving the indoor air quality.

Big Red's carpet cleaning system ensures that the carpet is thoroughly clean and fibers are restored to a high level of appearance.
You get specialized cleaning with Big Red
One system does not fit all. All carpets are different and attention needs to be tailor made to get the right desired results.
A healthy environment starts from the ground up with clean carpets. Your carpets act as a sink, capturing dust, soil, pollen, dander, food particles and a host of other contaminants. A thorough cleaning by Big Red eliminates these unwanted invaders and restores your carpet's beauty. Research shows that properly maintained carpets promote improved indoor air quality beneficial to your health.
Use your carpets on the same day!
Need your carpet to dry up fast? Big Red uses state-of-the-art carpet cleaning equipment with super boosters. This ensures a quick turn around for clients who need to use the carpeted area without compromising the carpet cleaning efficacy.
We don't take short cuts at your expense.
Since the Asian financial crisis, some carpet cleaning companies have resorted to using local detergents and shampoos to clean carpets to reduce costs. Not only do these chemicals leave sticky residue that cause your carpets to re-soil rapidly, they might also be unsafe for humans and their pets. Big Red's system not only cleans your carpet, but the final rinse leaves your carpet chemical free.
Big Red is Internationally Certified
We employ a pool of qualified and trained service technicians providing island wide, 24-hour operations. Our staff is trained according to prescribed training methods originating from the USA.We use state-of-the art equipment and specially formulated cleaning chemicals and stain removers that deliver the best results without harming you or the environment.
Big Red is South East Asia's first carpet cleaning company to be certified by the Institute of Inspection Cleaning and Restoration Certification (IICRC).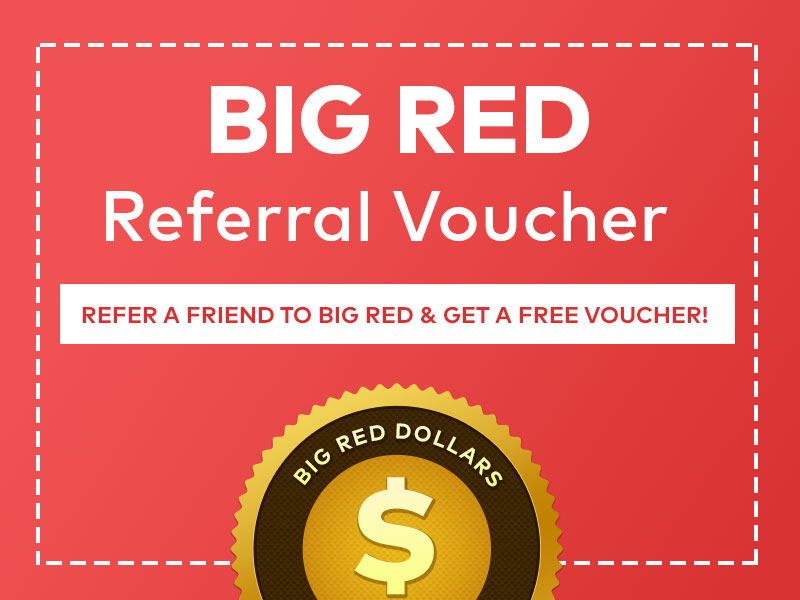 Interested in Professional Carpet Cleaning Services?
Call us at +65 6241 9443 to book our services.